Do you love hiking and getting beautiful Views of landscapes? If so, then Mount Cooper Lookout is a perfect destination for you! Just a short drive from Melbourne CBD, this lookout offers stunning views of the cityscape and eastern suburbs. Whether you choose to hike or drive to the top, Mount Cooper is definitely worth a visit!
Things to See & Do at Mount Cooper Lookout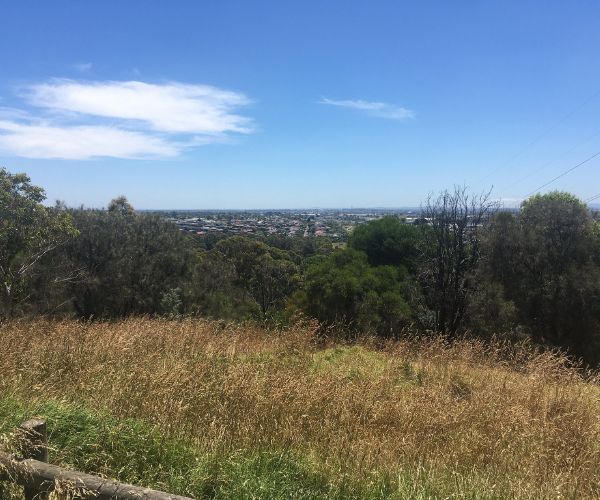 Mount Cooper lookout is a special place where you can see the beauty of nature. The sight offers a wonderful view of the cityscape and the surrounding areas. You can also see the different colors of the leaves as they change with the seasons.
The experience is even more special when you see the sunrise or sunset from the mountaintop. In addition, you can also enjoy the peace and quiet that the place has to offer. There are no sounds of traffic or people, and you can just relax and take in the beauty of your surroundings.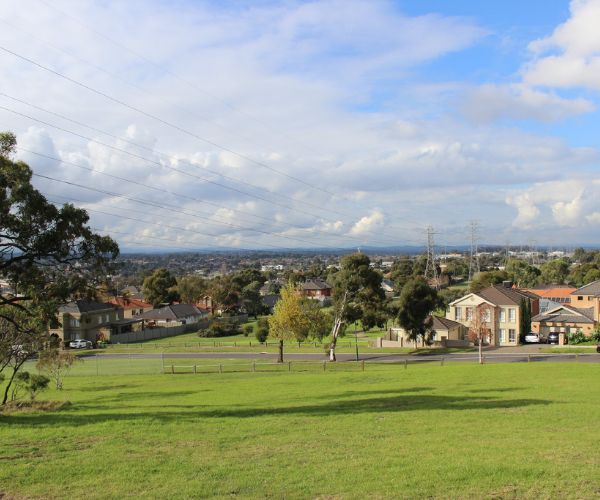 There are plenty of activities to enjoy at Mount Cooper Lookout in Melbourne, Victoria. For starters, the viewing platform provides an excellent vantage point for taking in the city skyline. On a clear day, you can see all the way to the Dandenong Ranges.
If you're feeling active, there are also plenty of hiking and biking trails to explore. And for those who want to relax, there's a picnic area where you can enjoy a leisurely meal with family or friends.
Best Time to Visit Mount Cooper Lookout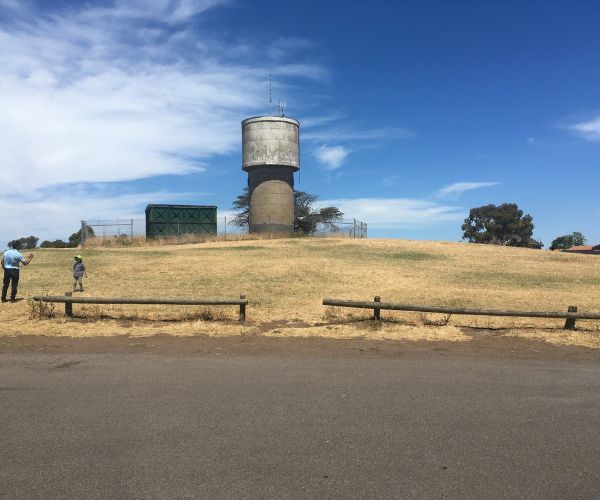 The best time to visit is between March and May. During this time, the weather is mild and the days are long. You'll have plenty of time to explore the area and enjoy the views. Plus, the wildflowers are in bloom during this period, adding a touch of color to the landscape. If you're planning on doing any photography, dawn or dusk is definitely the best time to go.
In terms of what to pack, a camera is a must! Make sure you also bring a jacket, as it can get quite cool up there, even on warm days. So if you're looking for a great place to view Melbourne, be sure to add Mount Cooper Lookout to your list of places to visit.
Directions To Mount Cooper Lookout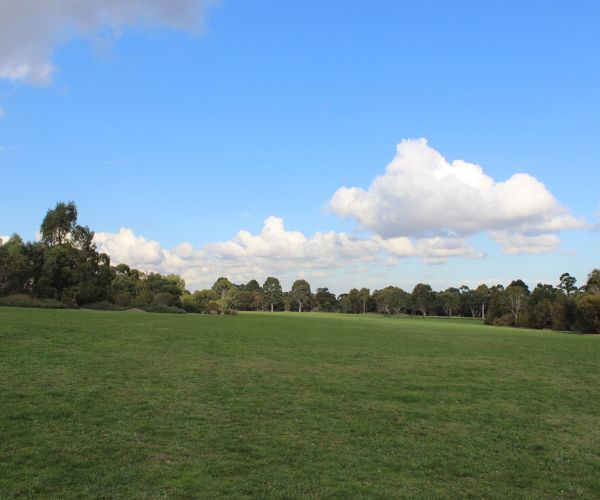 Mount Cooper Lookout is located in Melbourne, Victoria, and offers stunning views of the city skyline. To get there, take the Number 6 Tram from Flinders Street Station and get off at Stop 124 (Dundas Street). From there, it's a short walk to Mount Cooper Road, which leads up to the lookout. The exact address is Mount Cooper Scenic Drive, Bundoora VIC 3083.
Once you reach the top, you'll be able to see some of Melbourne's most iconic landmarks, including the Eureka Tower, the Royal Exhibition Building, and the Melbourne Cricket Ground.