Travelling in Victoria? Looking for a new attraction to see on your holiday or weekend trip? You've come to the right place.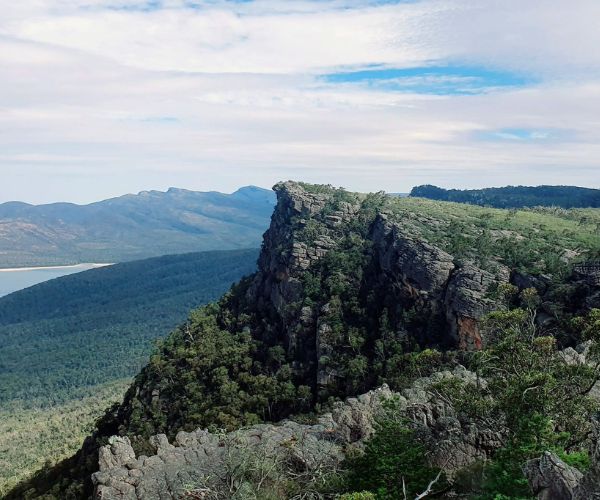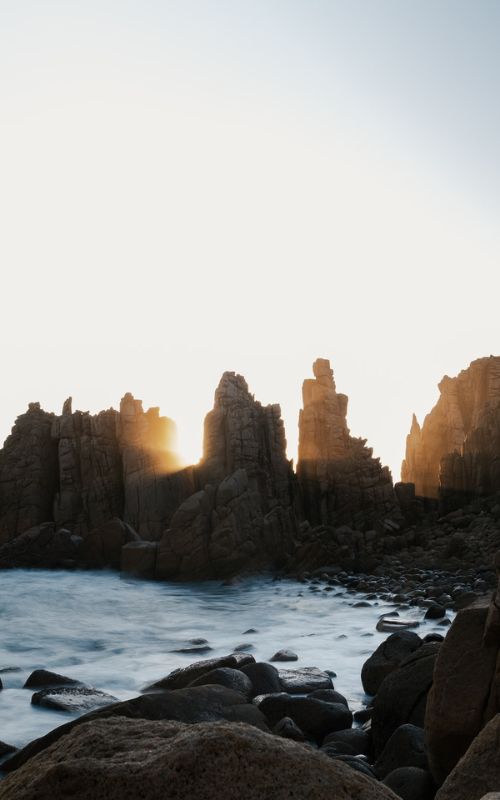 You'll see some big name attractions here, but also many small, less well known sights that you may not have heard of. We love these hidden gems as much as the big showstoppers!
Lookouts, waterfalls, hiking trails, beaches, lakes, mountains. And more! Enjoy Victoria.
Pick a Region to Explore
Latest Articles