Located in the heart of Mount Hotham, Danny's Lookout offers breathtaking views of the surrounding mountain ranges, making it the perfect spot for a leisurely stroll or a picnic with a view.
Located just a short drive from Mount Hotham ski resort, Danny's Lookout is easily accessible by car. However, if you're feeling more adventurous, you can also reach the lookout by hiking one of the many trails that wind through the area. The walk to the lookout is relatively easy, with a few gentle inclines and some rocky terrain. Along the way, you'll be treated to stunning views of the surrounding landscape, with the snow-capped peaks of the Australian Alps stretching out before you.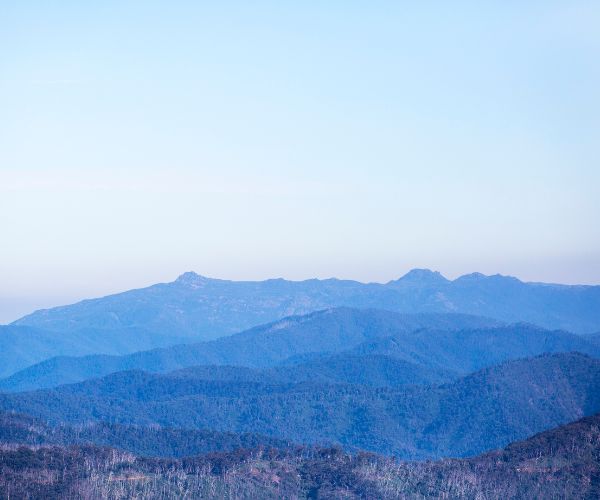 Once you reach Danny's Lookout, you'll be rewarded with panoramic views of the valley below. From here, you can see for miles in every direction, with the peaks of the High Country rising up in the distance. It's the perfect spot for a photo opportunity, so be sure to bring your camera!
In conclusion, Danny's Lookout at Hotham Heights is a must-visit destination for anyone traveling to Mount Hotham. With its stunning views and easy accessibility, it's the perfect spot to relax and take in the beauty of the Australian Alps. So if you're planning a trip to the High Country, be sure to add Danny's Lookout to your itinerary – you won't be disappointed!